Shopify
We are Shopify experts and have a great number of successful stores to our name. Shopify is a complete eCommerce solution for your business. It lets you organise your products, accept credit card payments, and track and respond to orders - all with a simple, beautiful and intuitive interface.


In it for the long run
We believe that websites are living, ever-evolving entities and require care and attention in order to thrive. We want to partner with our clients long-term to help them succeed.
We provide ongoing support packages to not only keep your website safe and transactional but to proactively seek to improve your online sales and engagement.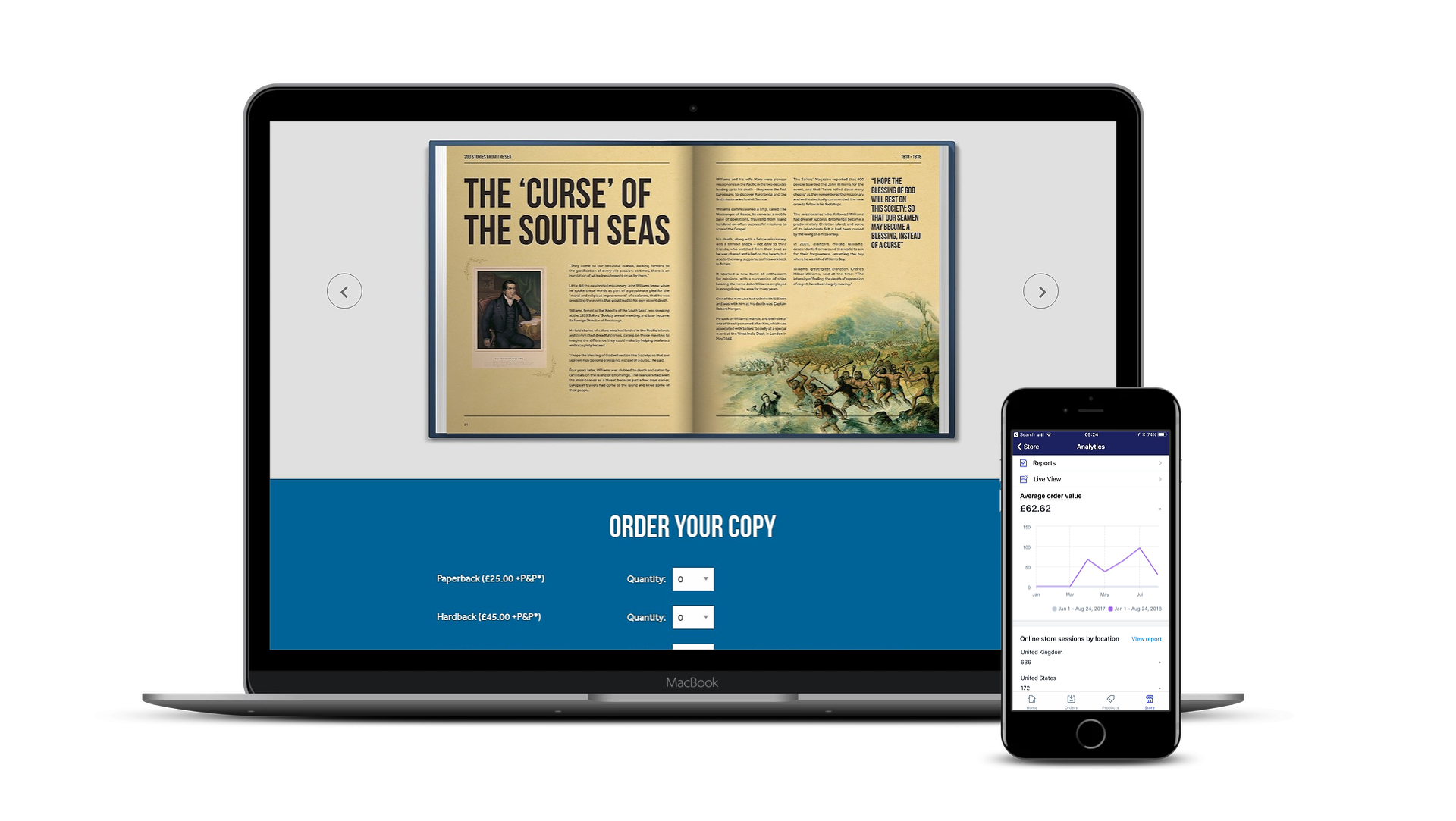 We don't make assumptions
Every customer-base is different. We cannot presume to know who your customers are or how they might interact with your online store. Our method involves getting 'version 1' to market as quickly as possible.
We then monitor the website to see where it is performing and where it could improve. This involves a series of iterations, A/B testing and customer feedback to optimise your online store.


Future proof
We are constantly learning and updating our methods to stay up-to-date with the ever changing digital landscape. Be sure that a website created by Arc will be future-ready and capable of keeping stride with the latest technologies and developments.


Get in touch with us today to find out more and book in a demonstration of Shopify.