Our specialisms
Our services continue to grow and evolve, but our core specialisms and expertise continue to drive the studio forward.
Front end development
Pattern libraries and design systems, HTML is at the heart of everything we do, and we pride ourselves on our clean, semantic code.
Whether it be a responsive website, a basic HTML5 landing page or a full HTML5 website, we can help.
Shopify E-commerce
Without a doubt Shopify is our favourite platform to build ecommerce stores upon.
Its intuitive user experience and endless scaleability mean it is a sensible choice whatever the size of your business.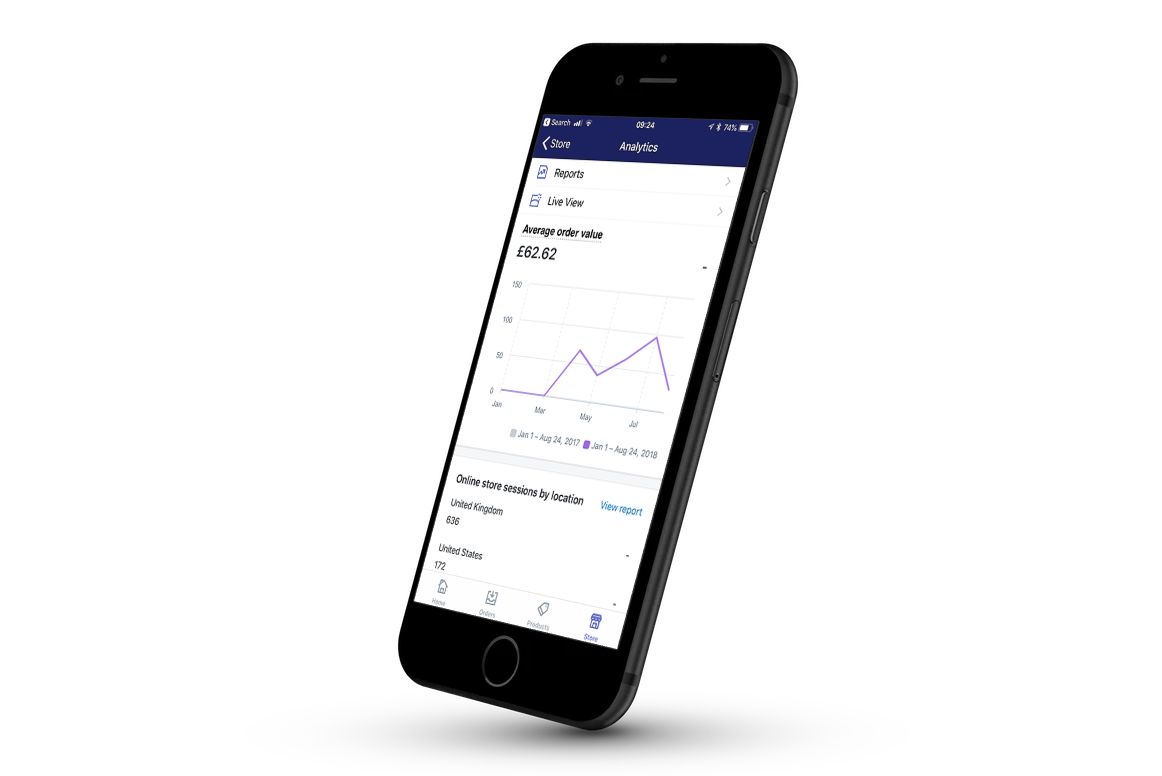 Website & user interface design
Perhaps you've got an idea for the next must-have mobile app? Or maybe you want to update the look and feel of a tired website or backend system to make it more friendly and intuitive?
Our expertise in mobile-first, responsive web design and user interface design will enable your project to benefit from cutting edge techniques which will help convert visitors to customers with an engaging user experience and considered user journeys.